Legendary England Cricketer & Captain
Sir Alastair Cook
Body Strength & Cricket Secrets
"With my techniques, you'll gain strength in your arms and back and increase your agility."
Strictly Come Dancing and World Champion
Katya Jones
teaches Strictly Dance Secrets
"MAGIC tracks your form so you can learn Strictly dance secrets like I've got my eyes on you!"
Team GB Olympic Medallist & British Record Holder
Asha Philip
coaches Full Body Strength Secrets
"I can help you become your strongest and fastest through my program."
Football Pioneer & Player-Manager
Matt Morton
teaches Full Body & Football Skills
"Train with me to learn secrets of pro footballers and help build your form and strength."
England Rugby Sevens and Team GB Olympian
Celia Quansah
teaches Foundational Strength
"I teach the Rugby 7 techniques to get toned and strong."
Team GB Olympic Medallist & British Record Holder
Desiree Henry
teaches Olympic Strength & Sprinting
"With my Olympic techniques, you'll gain lower body strength and a tight core!"
Love Island Star & Personal Trainer
Kieran Nicholls
"Get that great TV aesthetic through my single full body classes!"
Celebrity Coach & Hybrid Athlete
Kirsty Hendey
"Jump out of bed and train with me through high intensity full body classes"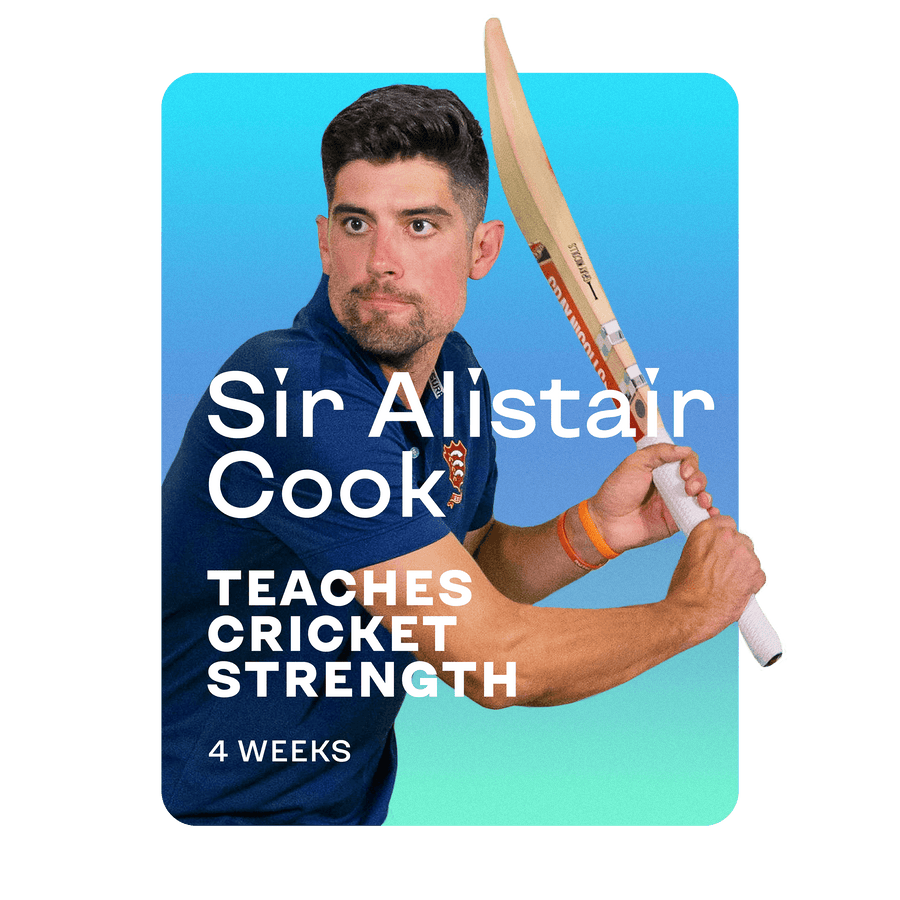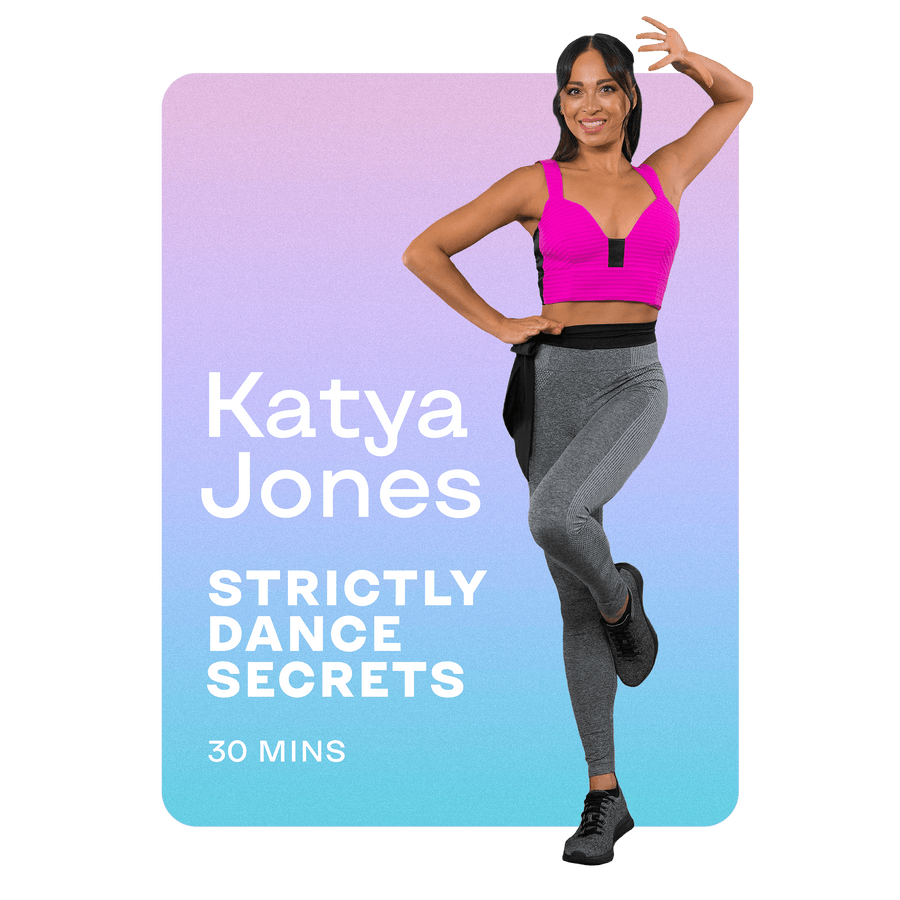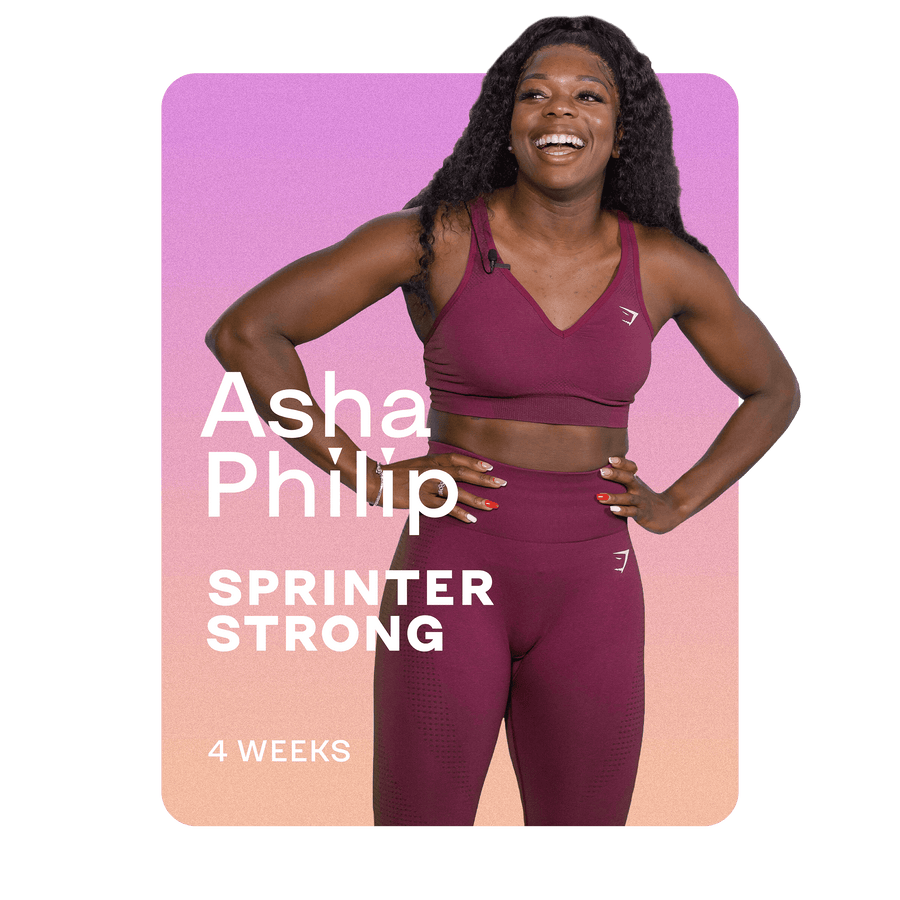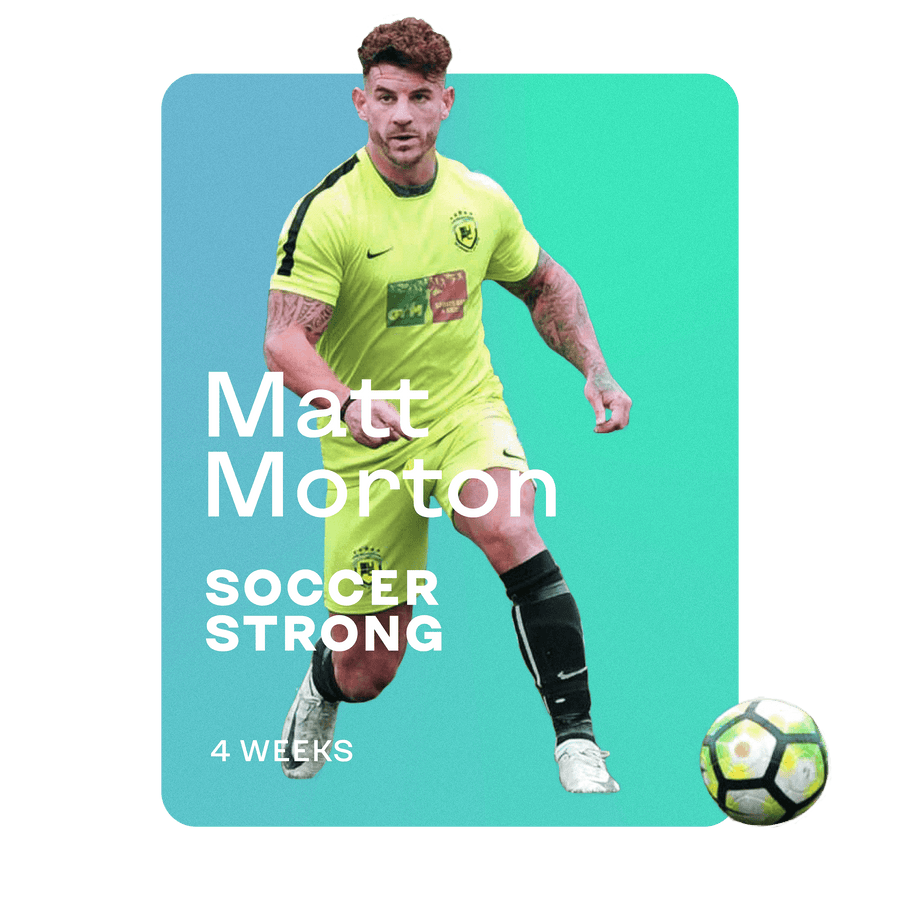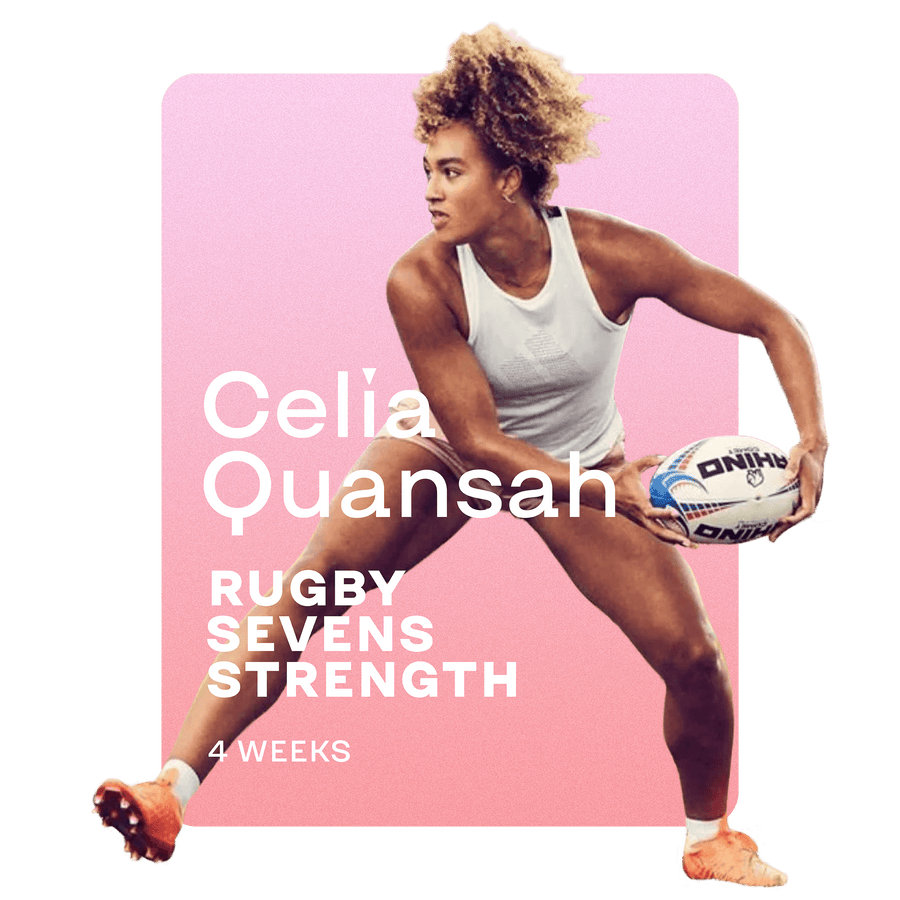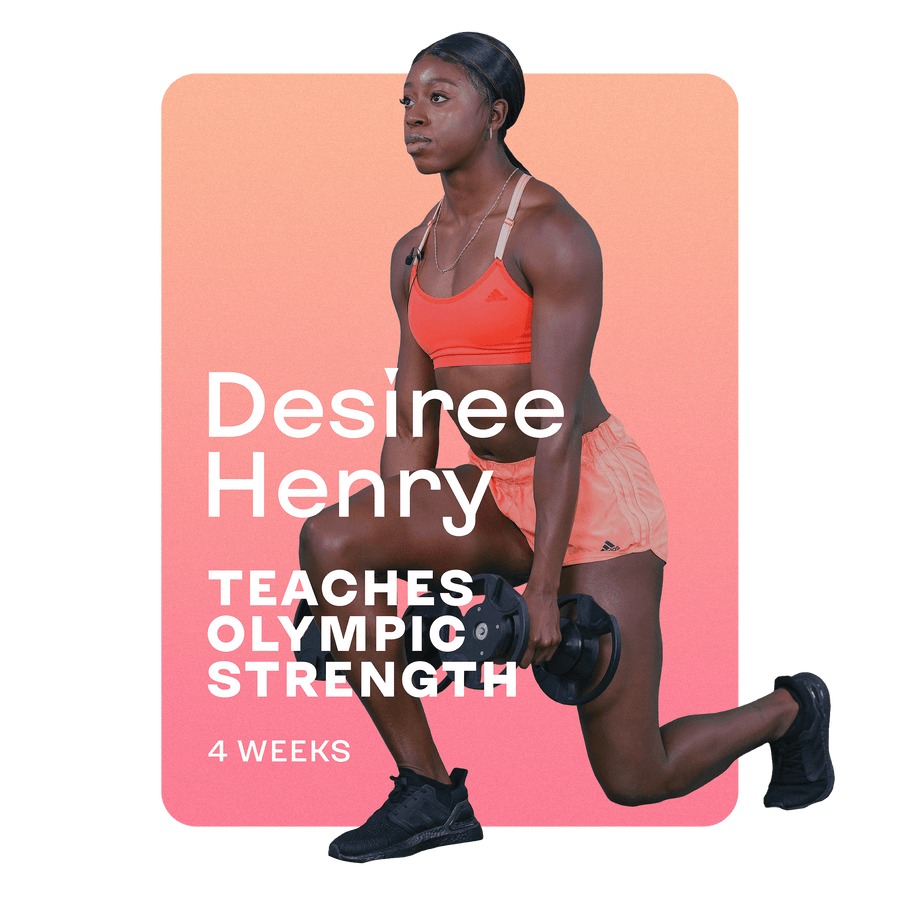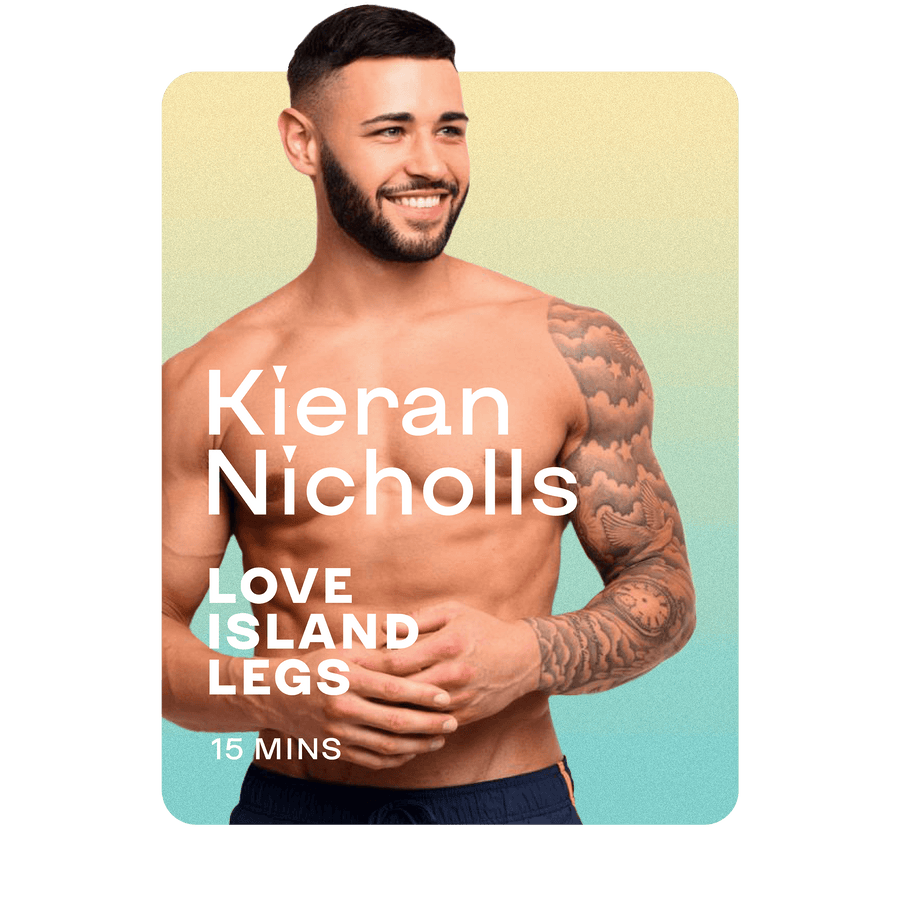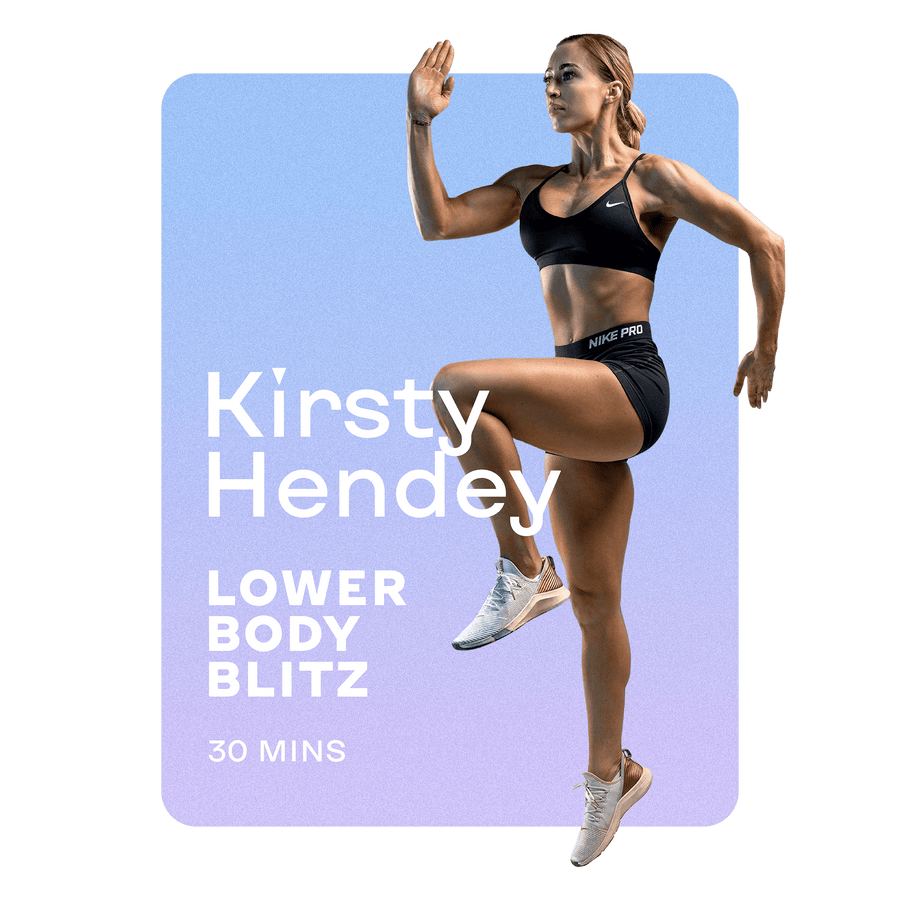 Intelligent tracking personalised for your progress
Benefit from rep counting, form correction and weights guidance - powered by computer vision and multi-feature body tracking.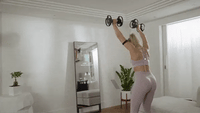 Instant Form Feedback
AI coaching technology gives you live feedback into your reps, position, pace and range of motion whilst you workout.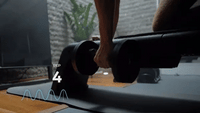 Rep Counting
Your reps and sets are tracked on screen in real-time so you can focus on the workout. Just like a real personal trainer.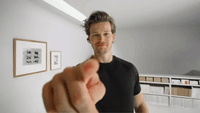 Progress Tracking
We'll keep track of your movements, calculate your repetitions, and help you achieve your goal.


Become the Best Version of Yourself with Live Form Feedback and Tracking